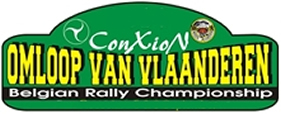 58th Tour of Flanders Rally
1st - 2nd September, 2017
Fairfield Motorsport offer travel and accommodation packages to the
2017 Flanders Rally - travel on P & O Ferries Dover to Calais and Hull
to Zeebrugge and 1st Class Hotel Accommodation in close proximity
to the Rally Centre
Fairfield Motorsport offer Competitor and Spectator packages to the Tour
of Flanders Rally - Omloop Van Vlaanderen, based in the Flemish City of Roeselare, Belgium and just over one hour from the Port of Calais and in close proximity to Zeebrugge this is an easier event to access.
The Tour of Flanders Car Rally has been running for over 50years so it is
safe to say that this event as well proved itself as one of the great Belgium
rallies and rallies of Europe. Flanders Car Rally is run by a friendly and competent organizing team who welcomes entries from the UK and Ireland.
The Flanders Car Rally runs along side The Historic Tour of Flanders is based in the Flemish city of Roeselare, with centralized servicing and rally headquarters based in the Hallen centre a sports complex just off the ring road, scruitineering is held close by. This is a compact rally with limit road mileage.
Flanders Rally stages are all in close proximity of the Rally Centre, the cars return to the Hallen (Rally Centre) at the end of each leg and re-start via a ramp in the main sports hall, where you can drink and dine and see live action of the rally on
a tv screen. It lends itself for the service crew to have a watch on the stages and get back in time for servicing.
Fairfield Motorsport have reserved accommodation for the Tour of Flanders Rally and Historic Tour of Flanders for Competitors and Spectators on the event we have both economy and three star accommodation available
Ferries
Fairfield Motorsport can offer you ferry and combined ferry and accommodation packages to the Tour of Flanders or a standalone Ferries offering Dover to Calais and Hull to Zeebrugge for your travel to the event
Fairfield Motorsport work closely with organizing team of the Flanders Car
Rally Omloop van Vlaanderen and sponsor entries in the modern section if
you have any questions please call and ask for John
Flanders Rally Omloop van Vlaanderen Rally Roeselare regulations and
entry forms for both the Modern & Historic rallies are available on line for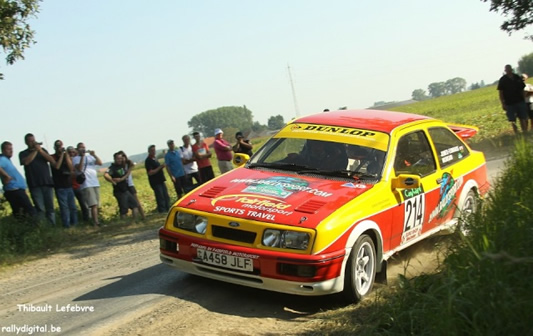 John Morgan - llinos Jones-Edwards
Flanders Historic Rally 2013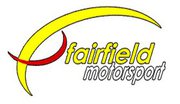 For ferry bookings please contact
Fairfield Motorsport
the motorsport travel experts offering you ferries and packages specializing in Belgium, France Holland, Ireland & Jersey
Telephone UK 01 656 725000
Overseas 00 44 1656 725000
E-Mail info@fairfieldmotorsport.com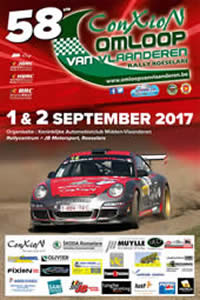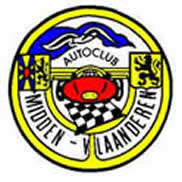 Tour of Flanders Rally 2015
4th/5th September, 2015