West Cork Rally 2022
18th - 20th March, 2022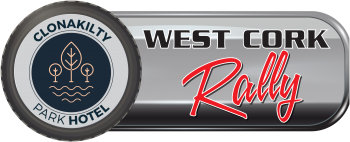 Ferry & Accommodation packages available for Competitors & Spectators to the West Cork Car Rally
The 2019 West Cork Car Rally had earned its place as a round of the British Rally Championship. With a 240km rally route to be encountered over two days. There would be eight stages on Saturday and Sunday giving a further six stages all to be held in daylight. The Clonakilty Park Hotel once again Rally Headquarters. Centralised servicing as usual on offer - the Competitors came and so did Covid 19 all was cancelled, and all went home
2022 the return of the Clonkilty Park Hotel
West Cork Rally
Fairfield Motorsport offer standalone motorsport ferry travel to Competitors and Spectators and its sister company Merlin Wonders offers competitor and spectator packages (ferry and accommodation) in Rally Headquarters the Clonakilty Park Hotel.
Clonakilty Park Hotel West Cork Rally base is the town of Clonakilty - Cloich na Coilte on the West Cork coast - the Wild Atlantic Way, just 32 miles from Cork City, Rally Headquarters is in the Clonakilty Park Hotel on the edge of town offering excellent facilities.
Designated as a West Cork Hertiage town 'Clonakilty' is famous Worldwide for its black and white pudding, so make sure if you visit to have an Irish Breakfast and taste the local delight !
Birthplace and home of one of Ireland's greatest sons Michael Collins. Michael Collins was born at Sam's Cross and gave his life to Ireland.

Lusitania

on the 7th May 1915 a German U Boat sunk the Cunard ocean liner Lusitania off Clonakilty Head survivors were taken to Kinsale - 1,198 lost their lives with 761 survivors. The sinking is said to have heavily contributed to America's entry in to World War I
On the West Cork Rally you can enjoy the very best of the black stuff Guinness and Clonakilty Black Pudding !
Travel Logistcs - West Cork Car Raly
Fishguard to Rosslare

Rosslare to Fishguard

Rosslare 154 miles to Clonakilty

Europe 13.00 and 23.45

Europe 07.30 and 18.15

Holyhead to Dublin

Dublin to Holyhead

Adventurer 02.15 and 14.45

Adventurer 08.15 and 20.30

Holyhead to Dublin

Dublin to Holyhead

Dublin Port 193 miles to Clonakilty

Stena Estrid 09.00 and 20.30

Stena Estrid 02.15 and 14.45

03.45 07.30 11.30 15.30 19.30 23.30

Belfast to Cairnryan

Belfast 299 miles to Clonakilty

07.30 11.30 15.30 19.30 23.30
Fairfield Motorsport bringing the Competitor and Spectator
the best ferry prices !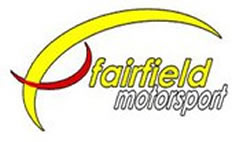 Fairfield Motorsport
For ferry travel to the
West Cork Car Rally
Please contact
Telephone : UK 01 656 725000
Overseas : 00 44 1656 725000
E-Mail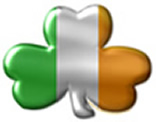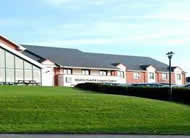 Clonakilty Park Hotel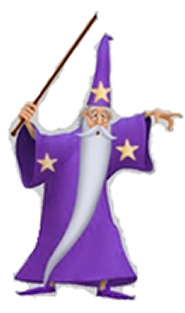 Merlin Wonders for Rally
Spectator & Competitor packages